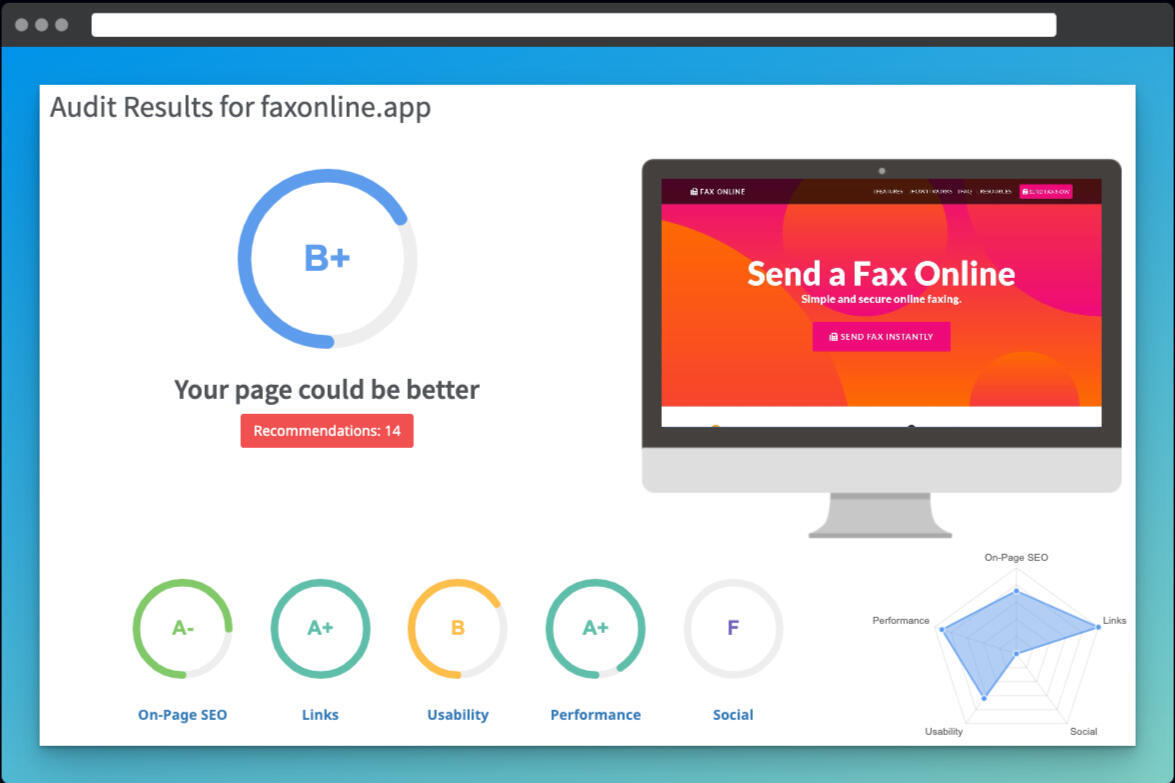 ---
Hire a web expert
Hire a web expert to help with your business website or augment your agency staff. We do consulting services differently. Get research and analysis for a flat fee. Hire an expert web developer for a monthly fee.
How does this work? Check our FAQ
---
---
Dev as a Service
I work differently. Instead of tracking hours, having meetings, and dealing with invoice payments I automate workflow and collaborate asynchronously. For a flat monthly fee get unlimited requests handled by an expert web developer with 20 years experience.
Async
No meetings. No calls. We handle all work and communication in a private Trello board and billing is automated with Stripe.
Skills
PHP - Laravel, WordPress
.NET - C#, ASP.net
CSS - Bootstrap, Tailwind
HTML5, Javascript
Platforms - Stripe, Shopify, Twilio
Unlimited requests
Keep your backlog full and I will work on unlimited requests one a time. No need for proposals, estimates, and time tracking.
---
---
Research and Analysis
Looking to improve your website's SEO? Our product includes a comprehensive website audit and keyword research report to identify areas for optimization and provide valuable insights for targeting the most effective keywords.
Website Audit
Cost: $295
The website audit is 30+ page PDF report with content and optimization suggestions. Get insights into your website and target keyword within 48 hours for a flat fee.
Keyword Research Report
Cost: $295
You don't need to sign up for expensive SEO software or hire an SEO agency to get the data you need to optimize your website for search. Get the data you need in your inbox within 48 hours for a flat fee.
---
---
SEO as a Service
I have been running SEO projects and campaigns for 15 years. Hire me to help your business understand what keywords you should be targeting and how your website should work best to get traffic.Have an agency? Outsource your SEO work to me for a flat fee and get unlimited requests completed one at a time per month.
FAQ
Who am I hiring?
You are hiring Andy Brudtkuhl. Hi, I started 48Web in Des Moines, Iowa in 2008. I've been working on websites as a developer, marketer, and entrepreneur for 20 years. I do not outsource your work. Everything you receive was delivered by me.
How is this different than an agency?
We don't charge hourly or provide elaborate estimates. Our products provide research and insights for a flat fee. Our services put you in charge providing a system where I can provide consistent value.
Do you work with agencies?
Yes we have a lot of agency clients. Agencies find having a consistently available contract resource that delivers high quality is more efficient and provides higher ROI than hiring full time staff.
How do you keep track of the work?
If you sign up for our monthly Agency or Business plans, you get access to a private Trello board we will use to collaborate. Here we will share all information, submit work items, prioritize work, and communicate about work request in one shared collaborative space.
How long does it take to do the work?
For our agency clients we typically turnaround work in under 48 hours. For our business clients we turn around work in under 72 hours. If you purchase one of our products, the turnaround time is 48 hours.
What is a request?
Think of a request like a To Do. It could be big or it could be small. It could be "Can you run a keyword research report on pickleball?". Or it could be "Please run a complete website audit for my client's website". Some requests take an hour, some take a couple days. We'll work on one at a time and you get to prioritize that in Trello.
Do you really offer unlimited requests?
Yes we will use Trello to keep track of all your requests and I will work on one request at a time based on your priority.
Do you do web development?
Yes. If you are a monthly Business or Agency customer, we'll do web development work requests as it relates to your website peformance for search optimization. Common requests include installing and configuring WordPress plugins or coding some json-ld schema on a Shopify e-Commerce site.If you need full stack web developer to do products, that's another service we offer.
How do I pay? Can I get an invoice?
Our payments are automated with Stripe when you sign up. For our monthly Agency and Business clients you will be charged every month and provided an invoice automatically. If you buy one of our products you will get a receipt in an email.If you need us to use an alternative system, please email [email protected] with your suggestions.
What else should I know?
I don't like meetings. If you are a monthly Business or Agency client we will set up a Trello board to track all communication and work. We can use Google Docs, Figma, Excel, etc to collaborate on work items.
💻 Hire a developer / 📈 Hire an SEO© 48Web, LLC
[email protected]
515-966-4848